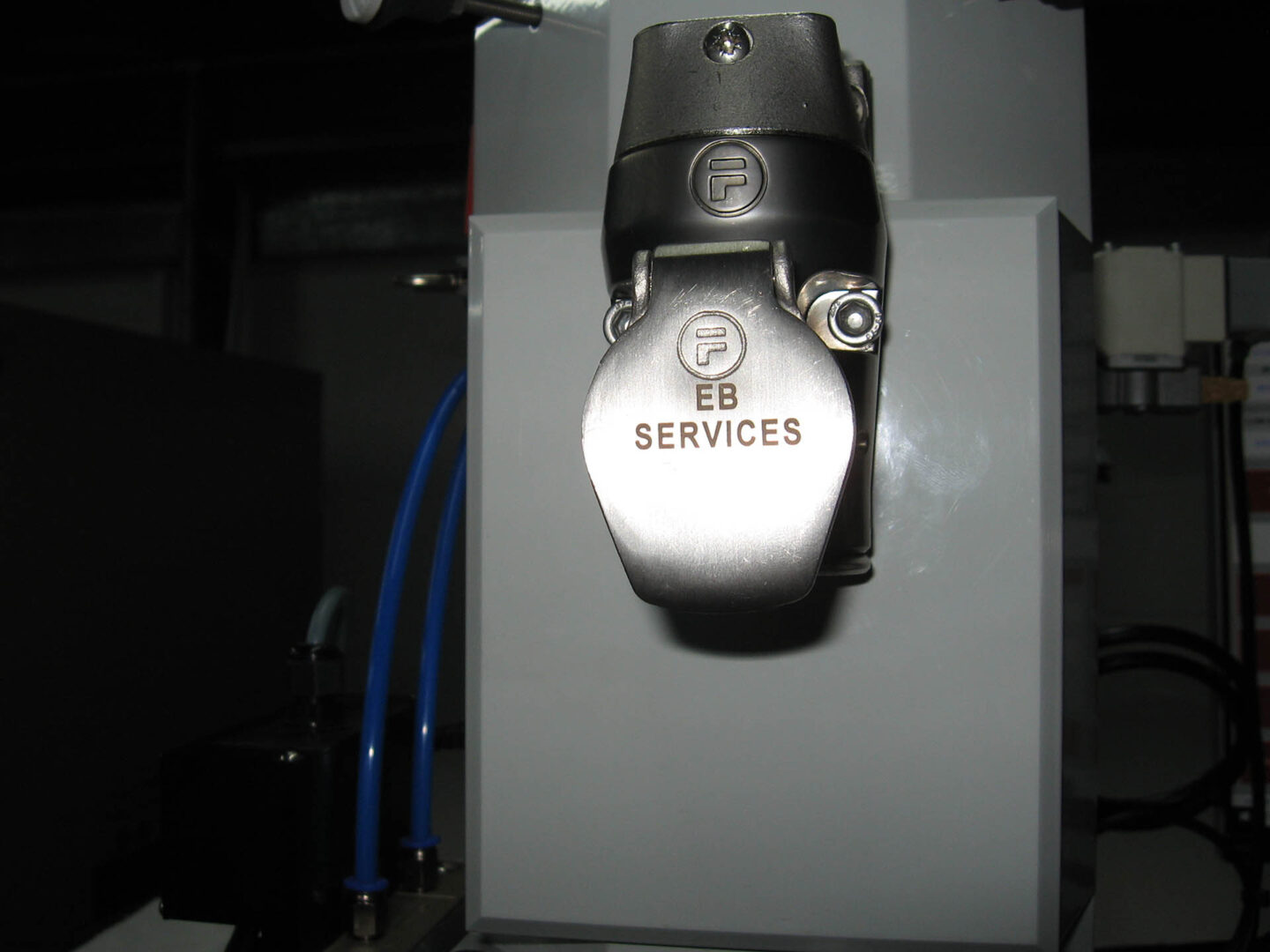 About Us
Founded in 1990, Electron Beam Services employs a team of experts to advise you on your specific needs, offering a wide variety of weld profiles carried out in a vacuum for high strength with minimal distortion in a variety of materials.
Our premises are based in an accessible location just off the M1 and M25.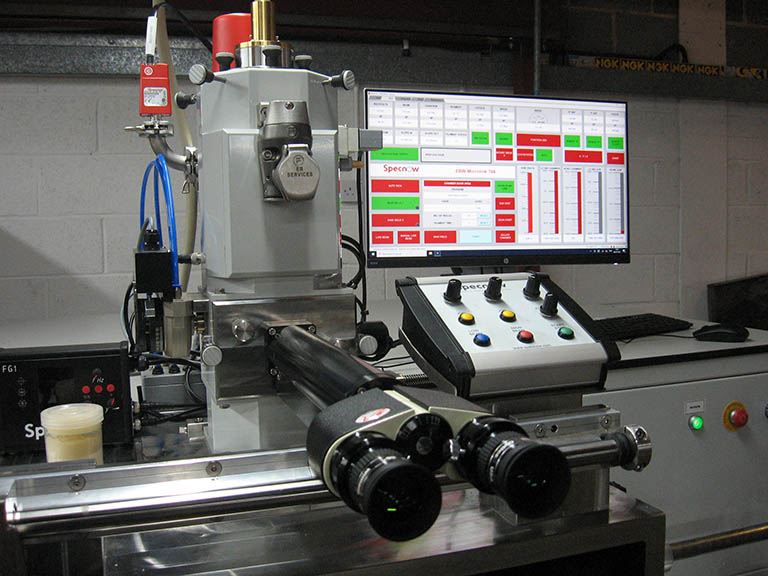 State-of-the-art Facilities
Our facilities include six electron beam welding machines of various sizes to meet most needs, two vacuum furnaces for heat treatment and vacuum brazing, computerized helium leak detection, plus facility for metallographic inspection, crack detection, degreasing, ultrasonic cleaning, shrink fitting and stress relieving.